Known as the "Yeti Furby"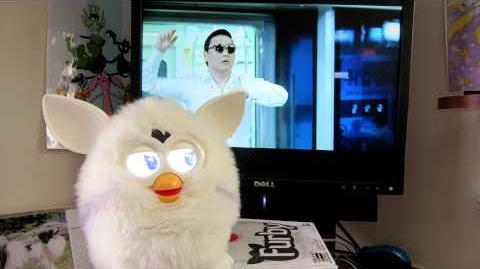 He is quite rare due to his popularity.
In some Furby fan's videos, the Yeti White and the Black Furby are against each other, the white being good the other evil.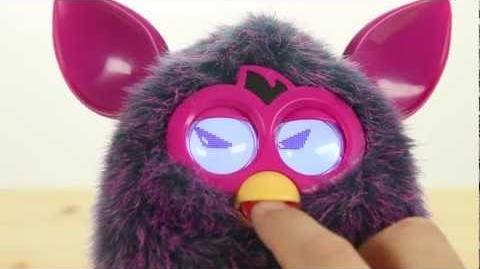 .He is basically the same as the dark blue, purple and tealish Furby, just different colours (opposed to the others, from the 2012 line, which have a hexagonal pattern).
Above is a video of a Yeti Furby dancing to PSY's Gangnam Style by YouTuber, Nestly Hoeg.
The Japanese name is マシュマロホワイト (White Marshmallow).
It is similar to the Snowball Furby from the first generation in 1998.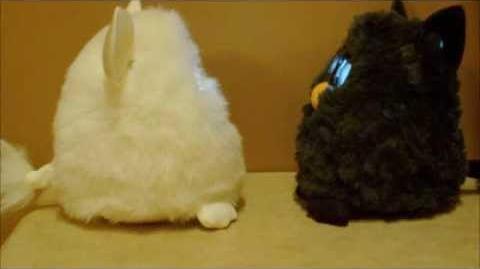 .
Ad blocker interference detected!
Wikia is a free-to-use site that makes money from advertising. We have a modified experience for viewers using ad blockers

Wikia is not accessible if you've made further modifications. Remove the custom ad blocker rule(s) and the page will load as expected.